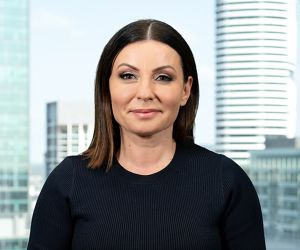 It's almost Tax Time again!
Effie Zahos, Canstar editor-at-large, commentator and financial literacy campaigner is returning to the airwaves from June to take your listeners though the end of financial year.
With everything that's happended over the past 12 months, the need for clarity at Tax Time will be greater than ever.  Jobkeeper, Jobseeker, working from home claims and superannuation are all on the list of things that everyone will need to think about come tax time. 
The good news is the Effie is across it all, so we'll have a great package of tips relevant to consumers and small business as we move through the end of the financial year.
Each segment runs exactly 50 seconds, so you can add your own local sponsor credit to make it a neat 60 seconds. Here's a sample.
For more samples plus information on how to get Tax Tips on air for your radio station, contact Andy Wells Media.
email: radio@andywellsmedia.com.au or call 03 9028 8224 today.