What does it mean to say that something is "Classic"?
It is an outstanding example of a particular style; something of lasting worth or with a timeless quality.

That's exactly what you'll find in with Barry Bissell's Classics – outstanding examples of great songs that have stood the test of time.

Right now Barry has come up with a list of just over 100 of the greatest songs from 70's to 2000s, but no doubt you may not agree with that list…or some of those songs simply won't fit your format. That's fine, because Barry Bissell's Classics is programmed by YOU.

Barry Bissell's Classics comes in 'Do-it-yourself' format. We'll get you started with just over 100 voice tracks of Barry forward/back announcing some of the greatest songs, reflecting on chart success or hearing the story behind those hits with interview bytes. You can then program a weekly show using these combined with other great songs to create your very own music feature – all hosted by Barry Bissell.
Tax Tips with Effie Zahos – Coming in soon!
Personal Finance editor / commentator and author of the new book A Real Girl's Guide to Money, Effie Zahos presents a package of 20 Tax Tips segments each year to help your listeners make the most of the end of financial year. Here's a sample from 2019.
---

Tech Daily is your daily dose (Mon-Fri) of everything from the world of consumer technology.
From news, reviews, video games, and user computer tips there's always something interesting, relevant and even fun.
This 45-60second segment is hosted by Andy Wells who has been presenting consumer tech on Radio, TV and Online for over 15 years.
Tech Daily an ACRA finalist for Best Syndicated Australian Program in 2013, 2014 and 2015.

---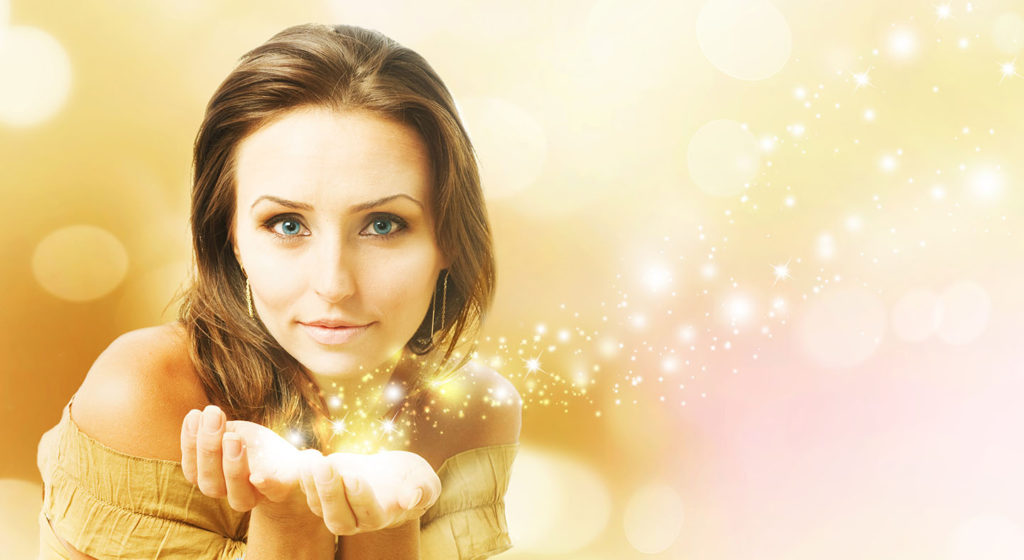 StarGuide with Shona Nova
What does your future hold? Shona Nova is our resident star gazer, providing your listeners with an insight to the day ahead.
Each daily (7 days a week) segment is approximately 60 seconds in duration.
---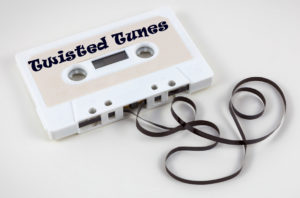 Twisted Tunes
Can your listeners guess the popular song when it's played Polka or Classical Piano style?
That's what Twisted Tunes is all about. We currently have a collection of over 150 popular chart hits from the past few decades ready to help you clean out your prize cupboard.
A package of Twisted Tunes tracks is perfect for an advertiser supported weekly competition feature.
Play Sample: (can you guess the song?)
Or what about this track?
Contact Andy Wells Media today more more information about Twisted Tunes.
---